Heating Trousers
---
Perfect for winter and outdoor activities such as skiing, hiking, and more. Made from thick comfortable elastic materials keeping your body warm and cozy.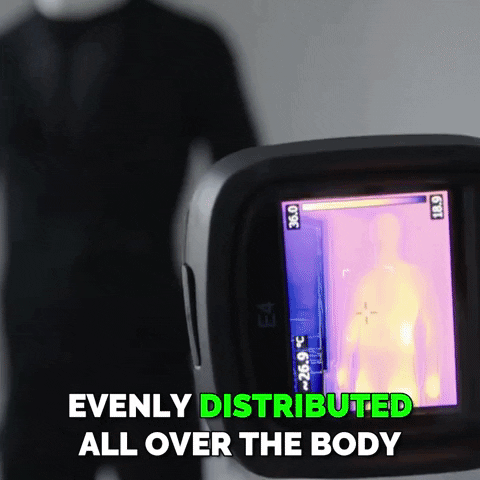 Rechargeable and energy-saving. Powered with Intelligence Control; three heating modes-: Energy-saving (25°C), Comfortable  (35°C), and Warm  (45°C).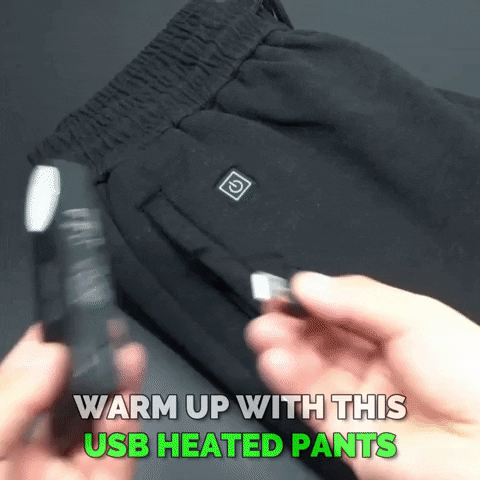 FEATURES
Provides secure warmth protection during the cold weather. Avoid getting chills, hypothermia, the flu and other cold-related illness. 
Heating process takes only 1 minute to finish, waste no time in providing protection for your body.
Designed with waterproof technology to aid in your overall protection.
Rechargeable and Washable
Comes with a USB port for recharging. Removable battery compartment for easy cleaning.
Works for up to 8 hours while saving electricity, long lasting battery life.
Designed with intelligence control. Has three operating modes: Energy-saving (25°C), Comfortable  (35°C), and Warm  (45°C).
Comfortable to wear. Made from thick yet soft materials,   fits well with the body and doesn't slip, providing warmth and comfort.
Specification
Color: Black
Size: S, M, L, xL, xxL, 3xL, 4xL, 5xL, 6xL
Package Includes
1x Heated Trousers
WHAT PEOPLE ARE SAYING ABOUT PRETTY LITTLE WISH
"My wife actually had a great experience with the covers. For the price, I am surprised at the quality! I highly recommend this product if you are looking for a protective cover that looks amazing!"
⭐⭐⭐⭐⭐
"PLW was different I will buy in the future again. The cover is so soft and comfy. Took no time at all to put on. No instructions needed and it fits like a glove"
⭐⭐⭐⭐⭐
"This sofa cover is amazing. it looks fantastic! This made my living room look like I had done a make over. My neighbor was amazed - her first comment was WOW - now you don't need to buy a new recliner. This one is perfect for your Living Room!"
⭐⭐⭐⭐⭐
Pretty was Fast Shipping And Very Good Customer Service That Keeps You Up To Date With Your Order. I emailed them and got a response the same hour.
⭐⭐⭐⭐⭐
SATISFACTION GUARANTEE
We stand by our high-quality products and your satisfaction is guaranteed.
SECURE CHECKOUT
Pay with the world's most popular and secure payment methods.
GREAT VALUE
We offer competitive prices on all of our exclusive products.
FREE WORLDWIDE DELIVERY OVER $49!
We proudly offer Free Shipping on us when your order value is over $49. Handling time 1-3 business days. Estimated delivery between 5-10 business days.
PRETTY LITTLE WISH MADE WITH LOVE 🥇
It's our mission to redefine your living room, dining room, and bedroom by creating amazing covers at prices that don't break the bank. 🥇
Buy Now